VMware Workspace One
What are the key features of Workspace ONE?
Consumer simple app authentication

Device management options

Network access control

Automated app management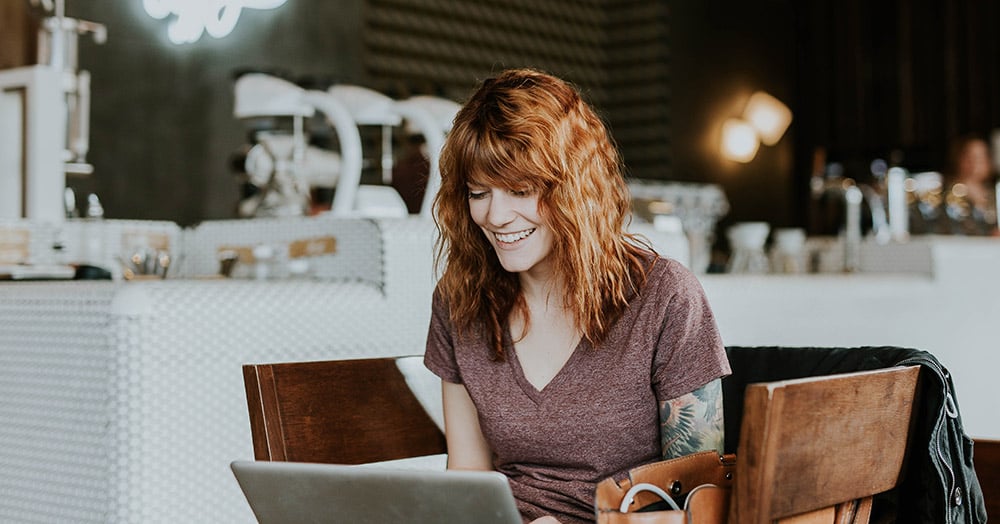 MOBILE DEVICE MANAGEMENT
Get the very best in multi-platform endpoint management from VMware Workspace ONE, a digital platform that makes it easy to manage any app, on any device, with complete access control. Workspace ONE is built on unified endpoint management technology and integrates smoothly with virtual application delivery solutions, such as VMware Horizon.
Special Offer
Workspace ONE 30 Day Free Trial
​Those customers who want to leverage our mobility solutions can try Workspace ONE for 30 days free of charge. Can be extended by EUC Sales upon request for up to 6 months.
VMware Horizon
BENEFITS OF VMWARE HORIZON
Horizon Cloud Microsoft Azure gives organizations the ability to connect their own instance of Microsoft Azure to the incredibly intuitive Horizon Cloud control plane, creating a secure, comprehensive cloud-hosted solution for delivery virtualized Windows applications and desktops. The solution brings VMware virtual applications and desktops to Microsoft Azure global data center regions while offering customers all the benefits of Horizon Cloud, including automated service updates and an intuitive management interface.
Virtual Desktop Infrastructure
When IT administrators tap into the virtualization benefits of VMware Horizon 7, it opens a world of possibilities. End users are no longer restricted to one specific machine, as they can access their systems and files across multiple devices and locations. And for administrators, the process of managing end users becomes far simpler, as they can easily create virtual desktops on-demand based on each user's location and profile.
A single administration console provides detailed levels of control, allowing you to customize the end-user experience, access, and personalization to support corporate policy. End users get a familiar, personalized environment that they can access from any number of devices anywhere throughout the enterprise or from remote locations. And as an administrator, you have centralized control, efficiency, and security by storing desktop data in the data center.
Special Offer
45 Days free - (VDI) and applications as a remote workforce solution, we are offering Horizon Cloud on Microsoft Azure for 45 days free of charge.​
Contact Sales About Zones' VMware Offers